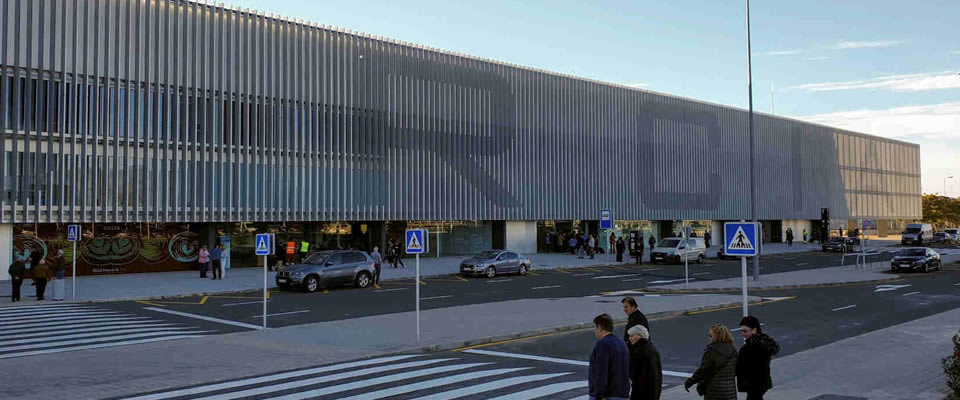 Our indoor covered car parking will ensure your car is looked after by our team, together with the added advantage of full solar cover means your car cannot get damaged by the strong sun. We will endeavour to park your vehicle in our covered unit, if however we do not have a space available we will of course add you to our waiting list.
Monday: 00:00 - 23:30
Tuesday: 00:00 - 23:30
Wednesday: 00:00 - 23:30
Thursday: 00:00 - 23:30
Friday: 00:00 - 23:30
Saturday: 00:00 - 23:30
Sunday: 00:00 - 23:30

Outdoor Parking within our secure compound
Ctra Coverica, 1
30154 Valladolises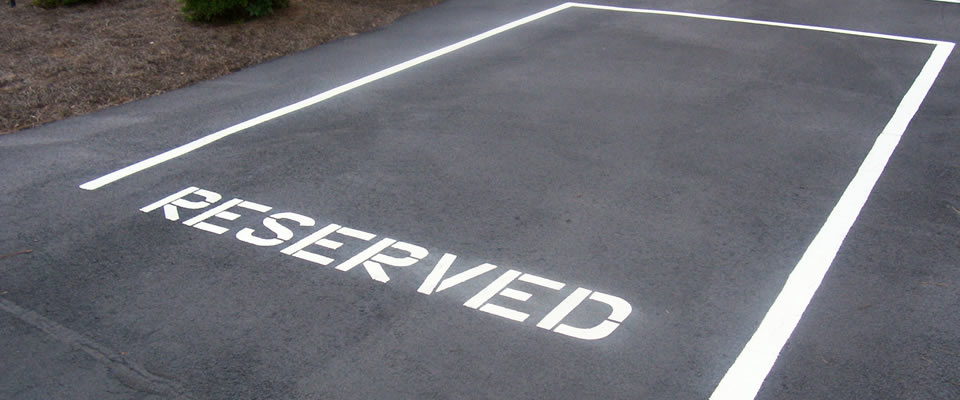 Our secure car park compound is located directly next to our offices and is regularly patrolled and monitored with CCTV and alarmed. We also have secure fencing to protect your vehicle.
Phone: 602 221 221
Fax: 602 221 225
Monday: Open 24 hours
Tuesday: Open 24 hours
Wednesday: Open 24 hours
Thursday: Open 24 hours
Friday: Open 24 hours
Saturday: Open 24 hours
Sunday: Open 24 hours

Parking Tarif
A price guide is shown in the table below; use the calculator to the left to get an exact price for the number of days you are parking.
Please remember to choose the correct column depending upon whether you are parking a car or a van.
Days
Cars
Vans
1
€ 10
€ 10
2
€ 15
€ 15
3
€ 18
€ 18
4
€ 22
€ 22
5
€ 25
€ 25
6
€ 30
€ 30
7
€ 35
€ 35
8-10
€ 40
€ 82
11-14
€ 50
€ 95
15-21
€ 54
€ 114
22-30
€ 64
€ 130
31-40
€ 78
140
41-50
€ 88
150
51-60
€ 98
€ 190
61-90
€ 148
€ 230
91-180
€ 225
€ 290
181-270
€ 228
€ 290
270-365
External
€ 285
€ 350
270-365
Internal
€ 385
N/a
1 year +
Please Call
Please Call