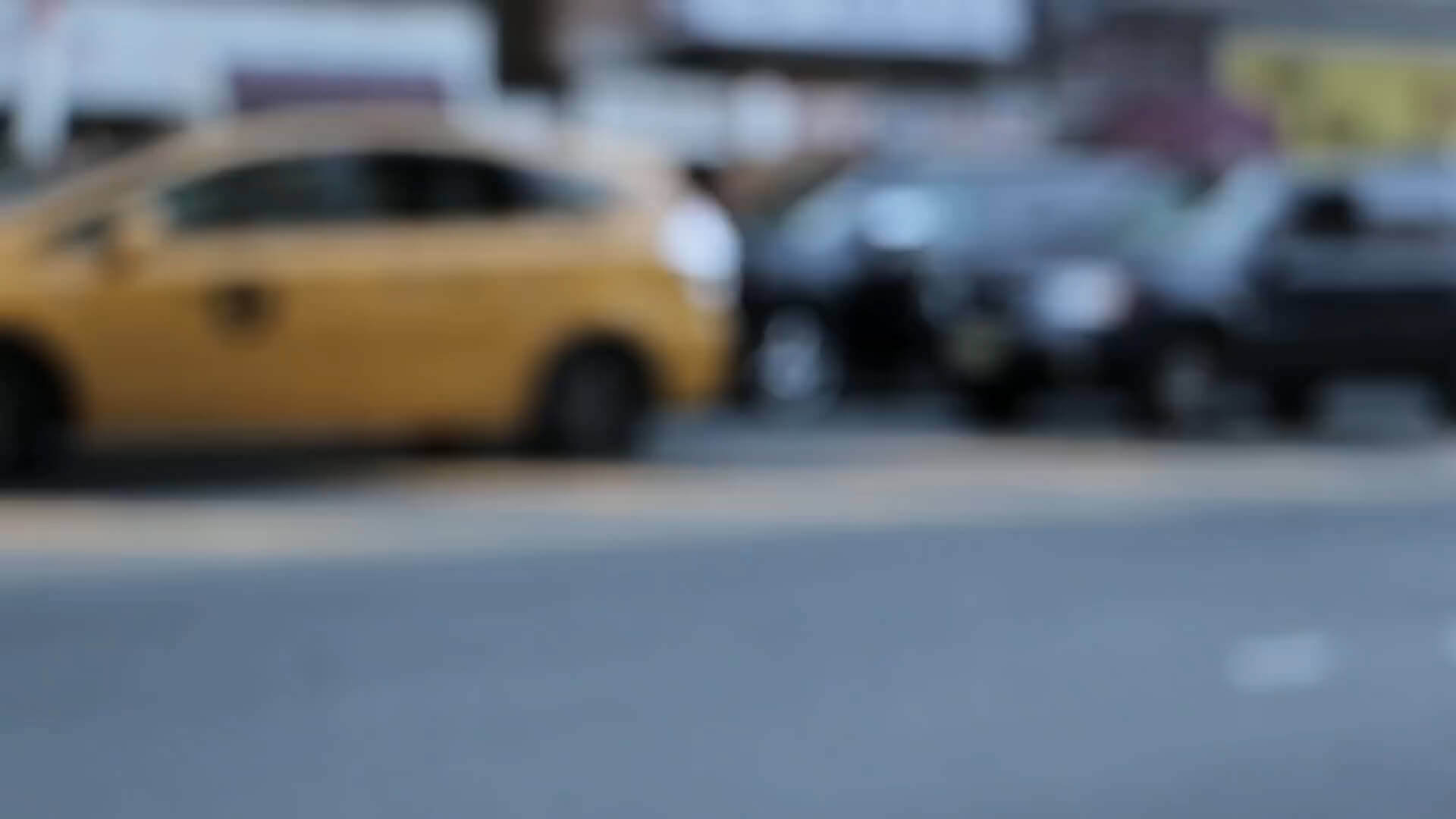 Make a booking
Any questions, or a last minute reservation, please call:
+34 618 806 989
Important Reminders
Would you please ensure that all your current car documentation is with the vehicle at time of drop off – Thank you.

We provide a complementary jet wash of your car for any length of stay with Airpark Murcia.

** If you would like to book over a year with us, please enter your dates and details below and select pay by cash, that will prompt us to call you to confirm the best price **
Parking Tarif
A price guide is shown in the table below; use the calculator to the left to get an exact price for the number of days you are parking. Please remember to choose the correct column depending upon whether you are parking a car or a van.
Days
Cars
Vans
1
€ 10
€ 10
2
€ 15
€ 15
3
€ 18
€ 18
4
€ 22
€ 22
5
€ 25
€ 25
6
€ 30
€ 30
7
€ 35
€ 35
8-10
€ 40
€ 82
11-14
€ 50
€ 95
15-21
€ 54
€ 114
22-30
€ 64
€ 130
31-40
€ 78
140
41-50
€ 88
150
51-60
€ 98
€ 190
61-90
€ 148
€ 230
91-180
€ 225
€ 290
181-270
€ 228
€ 290
270-365
External
€ 285
€ 350
270-365
Internal
€ 385
N/a
1 year +
Please Call
Please Call