Extra services just for you
* Please remember to add chosen extra's to your booking
+34 618 806 989
Free vehicle wash whilst you're away

Low cost full valet service completed ready for your return

Mechanical work, servicing & ITVs carried out for you

Unlike other Airport Parking Providers, our secure compound is situated close to a Major garage complex which provides us with easy access to Fuel, Car Valeting inside and out and a renowned mechanical ITV/Service station.
While your car is with us, we'll check regularly to make sure it's safe and secure, and for long term vehicles, that includes making sure the battery is still in good working order. In fact, we'll do whatever we can to assist including re-fuelling your car, if required. Just tell us what you need and we'll see what we can do for you.
Airpark Murcia. always ensuring you, our customer, come first.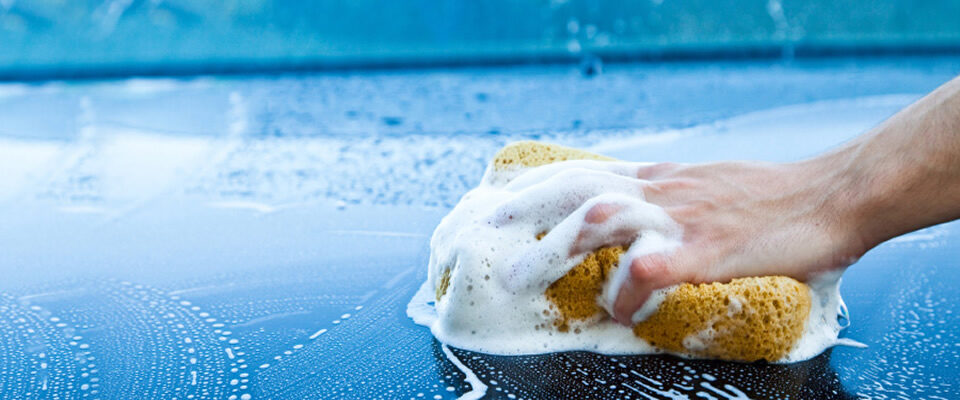 We will ensure your vehicle is freshly washed and ready for you on your return. Free of Charge!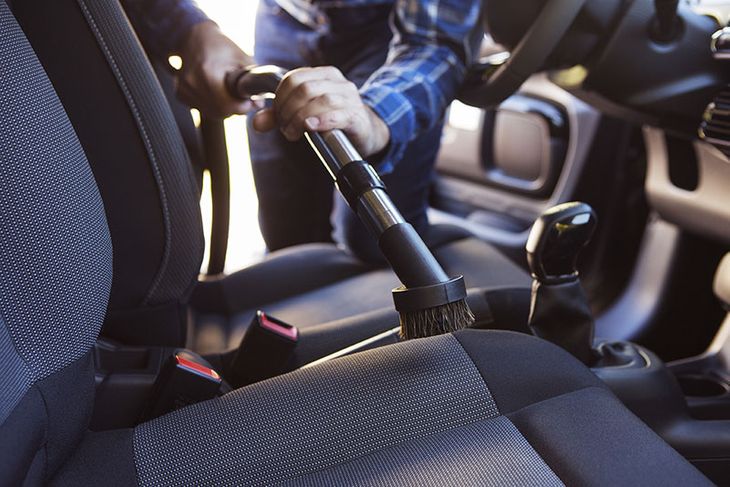 You can return to a fully valeted car, inside and out – for just €35 euros when you park securely with us.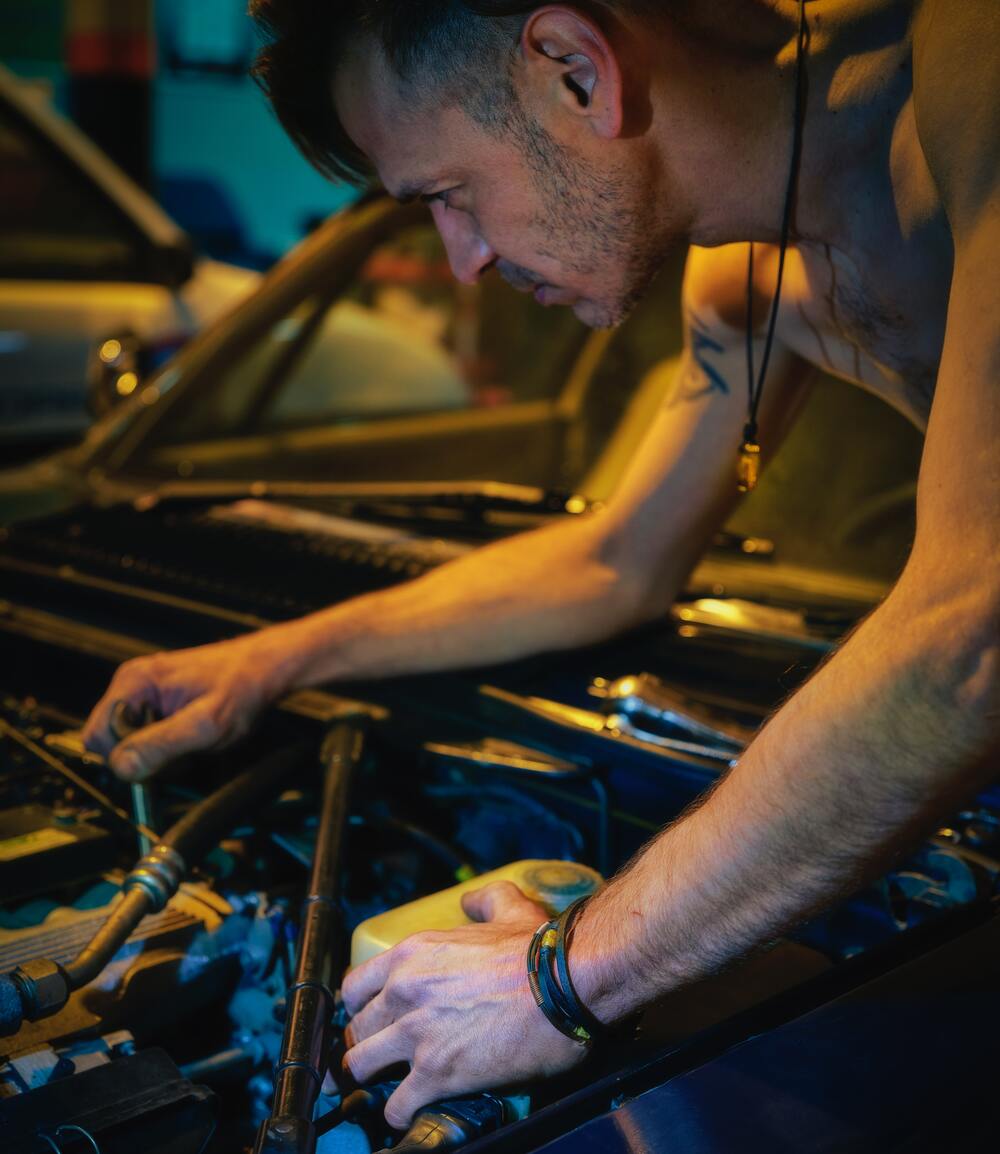 Need an ITV or a full service on your vehicle. Let us arrange that for you whilst you are away. We will of course inform you of all costs before starting.